METCOM
Automotive metal composite power inductors for DC-DC switching power supplies and EMI filtering
Overview
Overview
METCOM metal composite power inductors have an advantage over traditional ferrite inductors because of the core high saturation flux density, which enables a stronger magnetic field.
The inductor construction characteristics use rounded copper wire surrounded by a sintered magnetic metal composite powder capable of stable inductance across temperature and current. The inductor construction makes it suitable to be used in many DC to DC regulators such as:
Switching mode power supplies
PC and servers
METCOM is also foot print compatible.
Depending on the application space constraint, current requirements, and inductance needed, the tables found in the above Part Number and Case Sizes tabs can help you quickly identify a case size needed to support your architecture.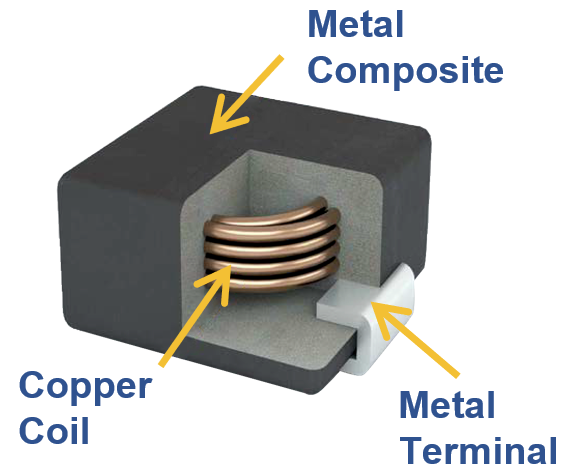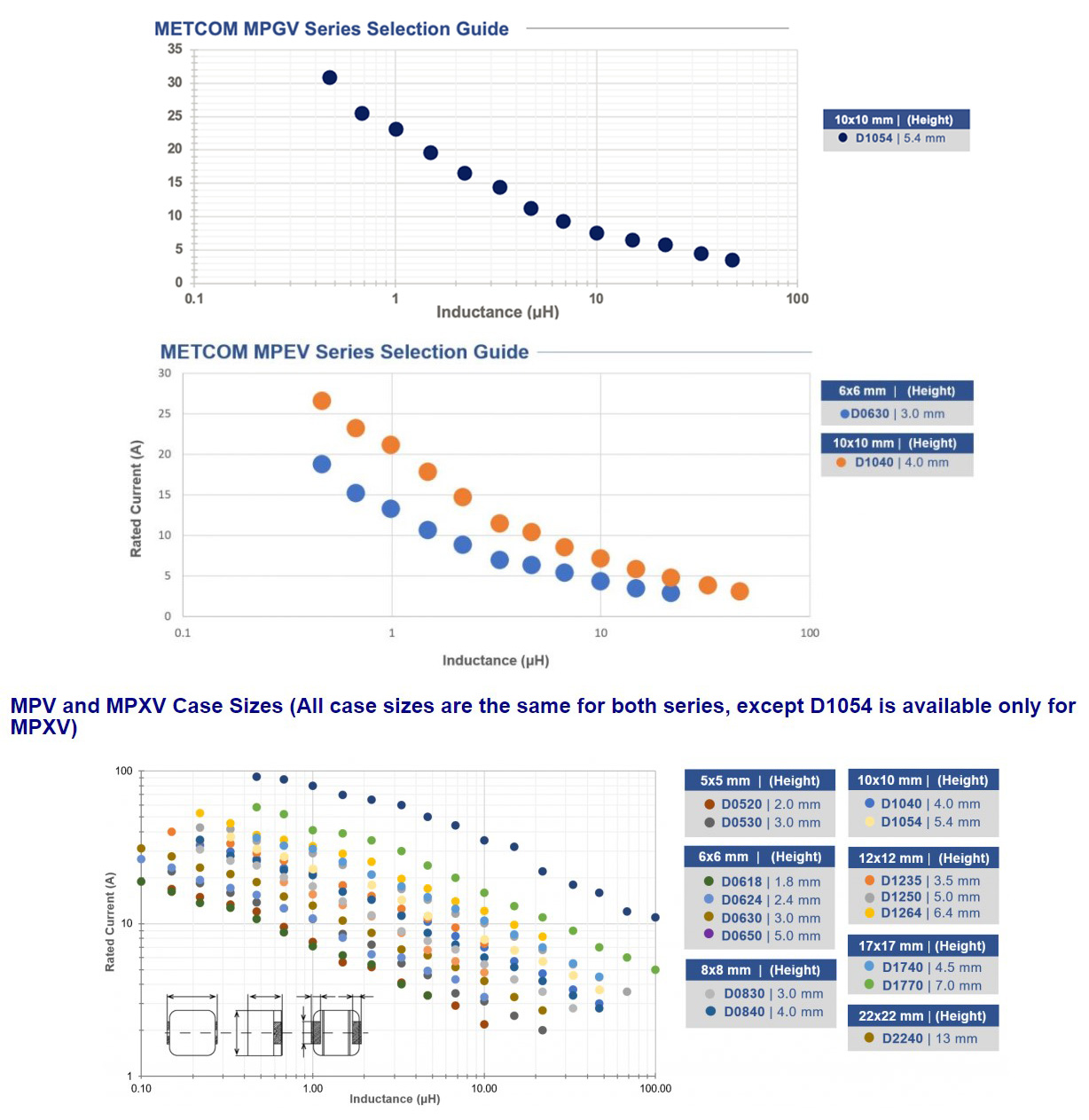 Complementary Products
Complementary Products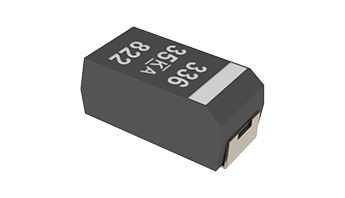 DC-DC bulk capacitance

High temperature

Long lifetime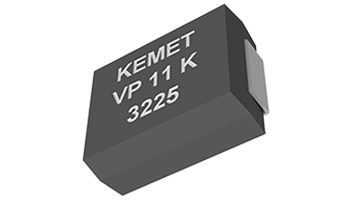 Transient over voltage

High temperature

Load dump protection
Radiation noise suppression

Wide range frequencies

Isolate sub-circuits