Consumer Electronics
KEMET components maintain a large presence within the consumer market. We have numerous commercial offerings for power circuits, filtering, and EMI mitigation across many different case sizes and mounting styles.
Overview
Overview
The global market for consumer electronics is substantial with research showing the market is expected to expand another 6% between 2018 and 2024. Reliability and quality are critical to the success of any electronic product, as demonstrated by renowned products from some of the most trusted brands worldwide. KEMET builds products that effectively address technical challenges in power, RF, and EMC.
Consumer Electronics
Consumer Electronics
Consumer electronics ranges from cell phones and wearables to PCs and tablets. The technology has grown rapidly over the past years with devices reduced sizes and enhanced performance, resulting in power and RF design challenges. For instance, sensitive components like ICs and MOSFETs can become damaged by unwanted coupling from power supplies. Circuit traces and other conductive components can also act as "antennae" by picking up signals from surrounding elements.

KEMET's diverse portfolio of components can help solve many of these issues.
High Q inductors and class 1 dielectric MLCCs are ideal for RF filter designs
METCOM inductors are inherently shielded and are available in standard industry sizes that fit many reference designs
Compact EMC related components can fit very tight spaces, such as 0201 ferrite beads and KEMET's custom cut Flex Suppressor®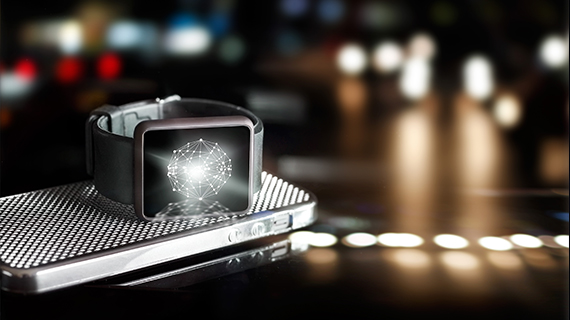 General-Purpose Applications
General-Purpose Applications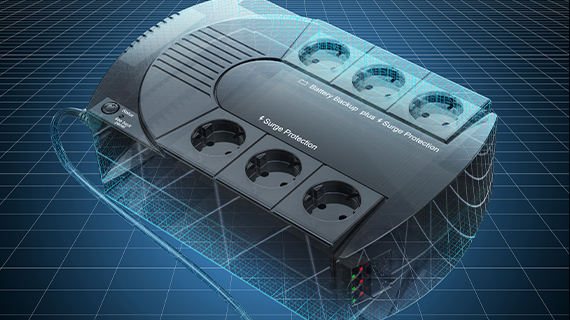 As the world of technology advances, KEMET products continue to meet the growing need for reliability and performance. KEMET high reliability capacitors and inductors are suitable for critical functions in a host of electronic devices and equipment.

In uninterruptible power supplies (UPSs), KEMET capacitors can augment batteries (primary energy storage) to extend their service lives, as well as provide critical ride-through power in the event of a power outage.
KEMET aluminum electrolytic or film capacitors offer high capacitance-voltage suitable for decoupling current ripple from batteries in UPS designs
KEMET varistors have short response times and can clamp voltages up to 385 VDC for over-voltage protection
KEMET ferrite cores come in a variety of sizes suitable for many wire types that can be used to reduce EMI within the UPS