Better, Safer, More Connected
Our innovations enable tomorrow.
KEMET Overview
KEMET Overview
With over 100 years of technological innovation, we help make a wide variety of products possible in the world's most rapidly expanding industries. Our components are found in spacecrafts and defibrillators - from outer space to inside our bodies, and in products we use every day. We have the broadest selection of capacitor technologies in the industry, including an expanding range of electromechanical devices and electromagnetic compatibility solutions.
Holding more than 1,600 patents and trademarks worldwide, we have established a leading position for our products via our advanced R&D, technical staff and design-in capabilities. We are dedicated to research and materials science with innovation centers around the globe. Our quality objective is zero defects. We provide unparalleled customer service, with 100% on-time delivery and ship over 50 billion components per year to 180,000 customers around the world. We are easy to design in and easy to buy from. With global manufacturing facilities, international sales offices, and a broad distribution network, we are close to you and where you are.
Sustainability is a large part of our culture and we conduct business in a sustainable way, demonstrating our commitment towards the environment, our employees, and the communities where we operate. We are a trusted provider for the transportation, medical, defense, aerospace, industrial, communications, and consumer product industries. All around the world, in all types of products, we are built into tomorrow.
On June 15, 2020, KEMET was acquired by YAGEO Corporation (TAIEX: 2327).  The combined organization will be a powerhouse of electronic passive components with a leading product portfolio of polymer, tantalum, ceramic, film and electrolytic capacitors, chip resistors, circuit protection as well as magnetics, sensors, actuators and inductors all addressing a full range of end markets. Additionally, the company will have an enhanced global footprint and will be better able to partner with long-standing, blue chip customers worldwide.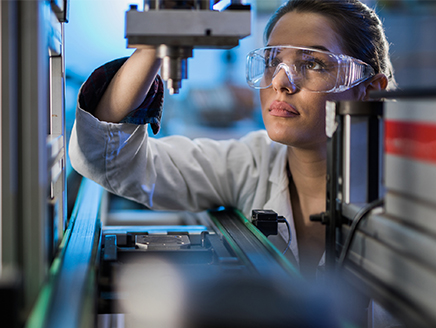 Who We Are
Our company is a reflection of our people – from the very beginning, we have attributed our growth and success to the people who have helped develop it. From leading scientists to manufacturing line employees and quality control professionals, every single person who works for us is crucial to our story and prosperity.
Learn more about our Mission and Values.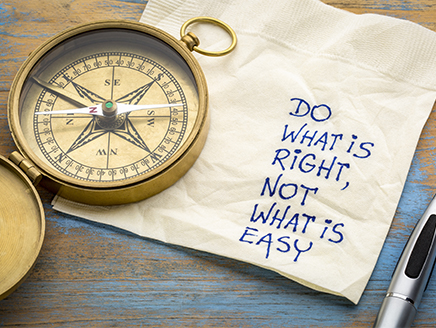 Our Values
Our culture is driven by our core values of integrity, innovation, quality, and commitment. We are obsessed with leveraging sustainable material science and smart people to create innovative products that solve customer challenges.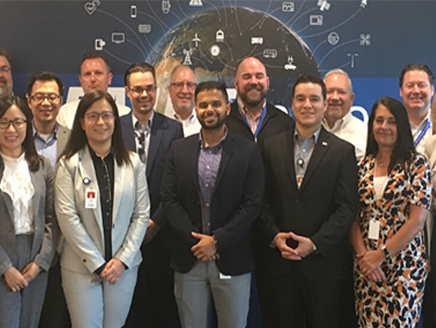 People and Culture
We believe in the passion, skills, and engagement of our people. Maybe that's why so many of our employees have such long tenures!

Meet our longest serving employee.
History
History
Since our founding in 1919, KEMET has been dedicated to making the world a better, safer, more connected place to live. What started in the garage laboratory of an inventor, now spans the globe with thousands of KEMET employees in dozens of locations. We have played a central role in the development of critical technologies that defined modern history. Although we are not a household name, our products are in every household. Our story of innovation is one for the 20th century and beyond. We are built into tomorrow.
Find out more about KEMET's history.

Leadership
Leadership
Our leadership team believes in the power of tomorrow and a diverse, inclusive company. With an extensive range of knowledge, experience, and expertise to help enable technologies that shape our lives today and into the future, our leadership team inspires innovation and collaboration across functions and regions. Our leadership team is committed to exceeding expectations of our customers, partners, and employees.  Learn more about our Leadership Team.