Medical
Built into devices that keep us healthy
Overview
Overview
Components used in medical applications and solutions need to demonstrate high levels of reliability and safety as failure is not an option. KEMET has a long-standing history of supplying high-reliability components for mission critical applications. Beginning in WWII, KEMET has offered an extensive portfolio of components suitable for industries such as automotive, defense, and aerospace. This expertise in technology development and materials science is applied to the medical industry where reliability is critical and lives are at stake. KEMET components can be found in the body, on the body, and around the body. KEMET is a trusted supplier of components to devices that sustain and save lives.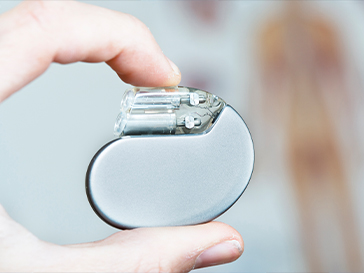 In the Body
Perhaps one of the most mission critical applications of our components are those in which devices are inside the body. Devices such as pacemakers and nerve stimulators have no options for serviceability and cannot be replaced in the event of failure. KEMET has a long history of success in supplying components and solutions for implantable devices.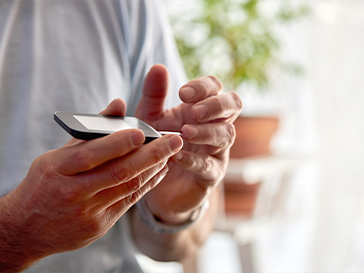 On the Body
Portable devices worn on the body, such as blood glucose monitors, are no less important to sustaining lives. Components in battery-powered medical devices must be small in size to accommodate for the density of electronics, have low losses to maintain long battery life, and be highly reliable. Perhaps more critically important are the components in emergency applications such as automatic defibrillators that must lie in wait until an emergency happens and then perform.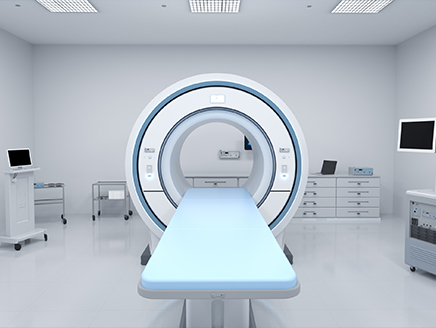 Around the Body
KEMET also supplies components to devices that are involved in large scale medical equipment for imaging. Devices such as MRI machines and CT scanners require large amounts of power to function and components must be both highly reliable and capable of high-power applications. KEMET supplies components that fit both those needs to keep systems running effectively.