Where To Buy
KEMET products are available through sales offices and independent KEMET-authorized distributors all over the world.
KEMET Headquarters
KEMET Tower
One East Broward Blvd.
Fort Lauderdale, FL 33301
+1-954-766-2800

Sales Representatives
Find a KEMET sales representative near you.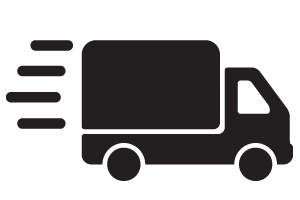 Find a KEMET Distributor
Find an authorized global or local KEMET distributor.

Website Feedback
Something not working the way you expected on kemet.com? Share your experience.